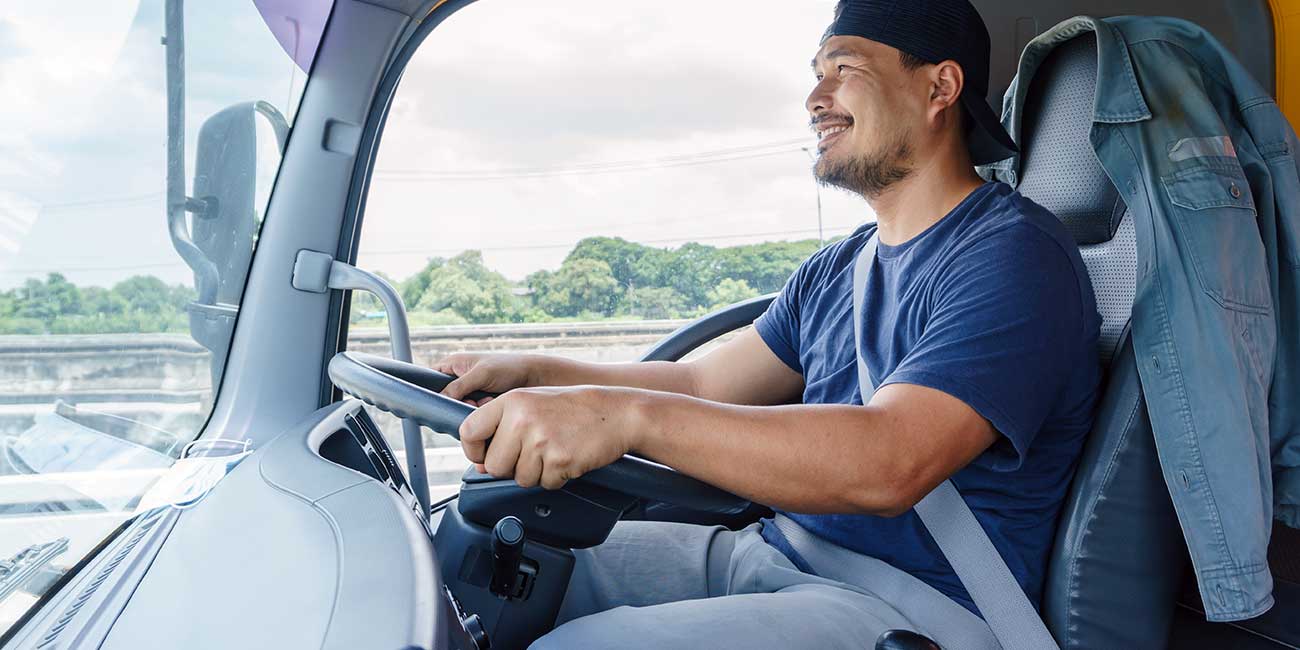 Free carrier registration
Get access to quote all Wise Move customers' delivery jobs
How does Wise Move work?
Wise Move is all about making finding the right transport jobs as easy as possible. Our customers upload their jobs on our digital jobs board and you have the opportunity to set your price and send in quotes for the job requests that suit your schedule and your convenience – including destinations that are already on your route. Discover an easier way to find moving jobs with us today.
Better jobs, better customers
We accept registrations for all carriers – whether you're an independent driver or you have a full fleet at your disposal, we'll have the jobs for you. Your clients will also get to give you feedback for every successful job too, so with every positive review, you'll be one step closer to become one of the most trusted movers in Singapore.
Frequently asked questions
How do I get paid?

We want to be the last people to get in the way of you getting paid, so all payment is organized and carried out directly between you and your client – with no extra forms or bureaucracy.

What kind of delivery jobs are listed on Wise Move?

We host almost all types of jobs on our platform – including residential and corporate moves, furniture deliveries, car transport, piano removals and much more, both locally and nationally.

How much does it cost?

It's free to sign up and make quotes.

What are the Wise Move requirements?

Registration is simple and quick; all we need from you is a legitimate proof of ID and a vehicle. Oh, and we'll also need you to be over the age of 18.
Start quoting today
Sign up for free and without any commitment. The registration process is easy and once completed, you will gain access to quote on all customer delivery jobs with Wise Move.